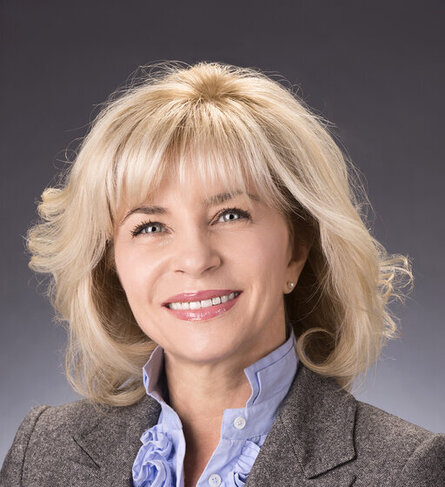 José Côté, RN, PhD, is professor at the Université de Montréal Faculty of Nursing and a regular researcher at the Centre hospitalier de l'Université de Montréal Research Center (CRCHUM). She was appointed Chairholder for a fourth five-year mandate (2020-2025). She was the recipient of a Clinical Research Scholars Grant from the Fonds de recherche du Québec en santé (FRQS) from 2005 to 2017.
Since 2020, she is the co-director of the Quebec Network on Nursing Intervention Research (RRISIQ) of the FRQS.
From 2017 to 2020, she was the editor in chief of the Science of Nursing and Health Practices (SNAHP) journal produced by the RRISIQ.
José Côté is the recipient of the Prix Florence 2016 (Ordre des infirmières et infirmiers du Québec) and of the 2019 Women of Distinction Award (Women's Y Foundation - Montreal).
She has had over 150 articles published in peer-reviewed journals and has given over 200 scientific presentations at national and international conferences.
She oversees the work of several students at the master's and doctoral levels, as well as post-doctoral fellows.
To contact her:
514 890-8000, extension 12744
jose.cote@umontreal.ca